We are planning an ONLINE CHARITY ART AUCTION in May 2022. The auction will raise funds for GDWG and Refugee Tales.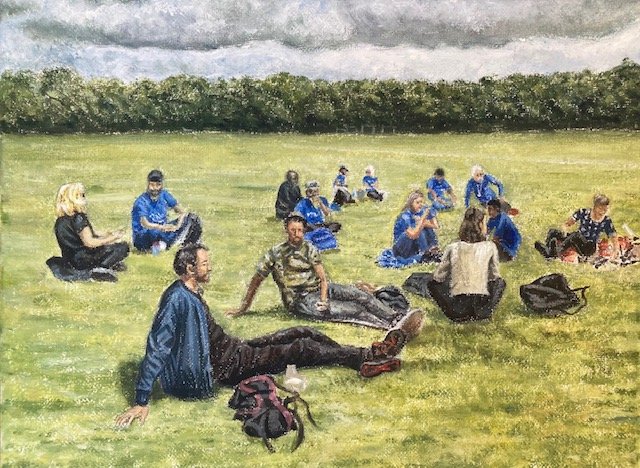 Can you help?
If so, please write to anna@gdwg.org.uk
We have drop-off places for donated art work in Crawley and Surbiton or you may wish to send your art-work direct to the highest bidder at the end of May.
We plan a showcase of some of the framed art in the auction in an ART EXHIBITION at Arundel Museum in the first week of May from 1st to 7th May. Save the dates!
Thank you for your support.